Financial auditing mainly consists in carrying out a statutory audit of companies annual financial statements. With experience in many sectors of activity, we prefer to use an audit approach that is adapted to our clients activities, their size and their organizational setup, while respecting the professional standards of the Compagnie des Commissaires aux Comptes (national auditing body).
We use proven auditing techniques to carry out our missions but above all we use our professional judgment, particularly when assessing complex situations.
Because of this, we are the most suitable business choice for companies looking to reassure their share-holders and third parties when auditing accounts. Our signature is the most complete fulfilment of our personal commitment and our constant dedication.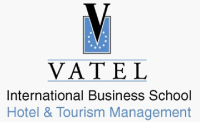 Testimony by Alain SEBBAN, President of the Vatel Group:
"We have given LNA (Laurent Nadjar et Associés) the responsibility of auditing the accounts of the Vatel Group's companies, and this for several years now. Throughout this relationship, we have only had to marvel at the service, skills and expertise of LNA's associates."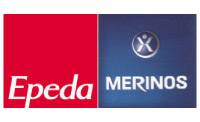 Testimony by Marga LAGUILLO, Financial Director at Epéda Mérinos Bultex Group:
"We have been working with LNA for a few years with great satisfaction. Good accounting expertise combined with a good understanding of the specifics of our activity and good knowledge of our history, make them precious partners for our group."